_
Professional Real Estate Listing Media

Serving the South Puget Sound & Surrounding Areas.
_
REALTY360 Media

We offer exceptional real estate listing products with next day turnaround at affordable prices. Our photos packages include the following at no extra charge:
Drone photos (subject to restrictions)
Sky replacements
Fire in fireplaces and fire pits
Gradients over TV screens
Lot lines & property markers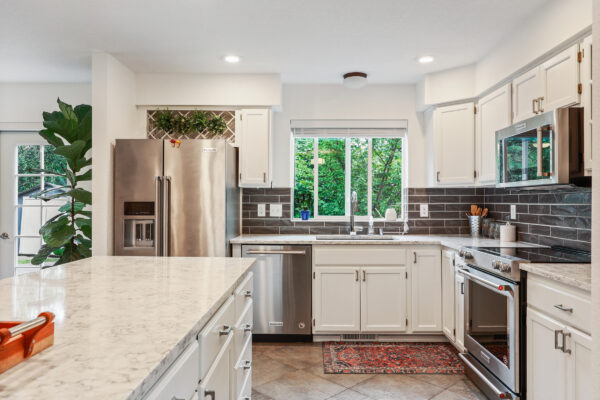 Great service! They do a great job from start to finish!
Can always be counted on to get pictures & videos completed in a timely and professional manner. Great Company!
Clients loved video so much it brought tears to their eyes! Home sold in 5 days with multiple offers.
Excellent first experience! The photos were absolutely stunning!! I'll be back!
Super great to work with, friendly and great communication. Love the turnaround time and everything about their photographers.